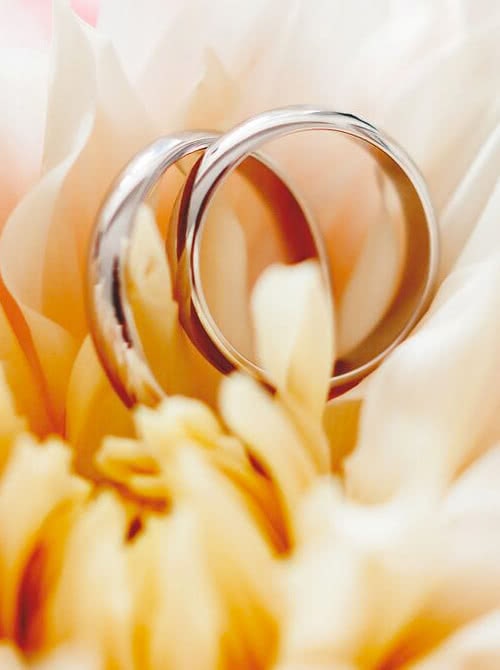 Travis Piper is a self motivated entrepreneur and lifelong resident of Vincennes, Indiana. Travis got his start in the jewelry business completely by accident during the fall of 1998 by taking a part time job at Friedman Jewelers while attending Vincennes University for flight aviation.
Fast forward to the following year and Travis found himself working at Jewel Craft Jewelers in downtown Vincennes and realized that he wanted to become a jeweler. By 2001, he made his way out to California to study at the Gemological Institue of America and earned his Graduate Gemologist degree.
Upon returning to Vincennes, he continued working downtown as a bench jeweler but also found himself hungry to learn about real estate. Over the next nine years Travis spent time in Florida, Ohio, and Wisconsin learning the art of advanced diamond setting, jewelry casting and CAD design all the while working as a Realtor and Auctioneer. Travis opened Piper Diamond Co in May of 2012 and by 2013 the store became a LaserStar Certified Jewelry Repair Center.
By combining a strong drive to succeed and a philosophy to satisfy the needs of clients, Travis Piper has gained the trust of both his jewelry and real estate clientele. You can contact Travis at 812-882-0571 or by email travispiper@hotmail.com
Resume:
1997 - Vincennes Lincoln High School; Academic Honors Diploma & National Honor Society
1998 - Vincennes University, Attained Private Pilot License
2000 - Vincennes University, Associate is Science, Majoring in Business Administration
2001 - Gemological Institute of America, Graduate Gemologist Diploma
2002 - Stewart's International School for Jewelers - Jewelry Repair Diploma
2003 - Drouhard National Jewelers School - Advanced Diamond Setting Certificate
2003 - Indiana Real Estate Appraiser Trainee, License #TR40300373
2003 - Indiana Real Estate Sales Person, License #SP30303334
2005 - Indiana Auctioneer, License #AU10500031
2005 - The Jewelers Vigilance Committee, Certificate of Completion, JBAR - Appraisal Course
2007 - Drouhard National Jewelers School - Jewelry Design & Casting Certificate
2011 - Indiana Real Estate Associate Broker, License #AB21100205
2012 - Opened PIPER DIAMOND CO. / Custom Jewelry Studio
2013 - Piper Diamond became a Certified LaserStar Jewelry Repair Center
2015 - Completed FireStorm CAD Training
Store Hours
| | |
| --- | --- |
| Thu | 10AM - 6:30PM |
| Fri | 10AM - 5:30PM |
| Sat | Appointment Only |
| Sun | Closed |
| Mon - Wed | 10AM - 5:30PM |